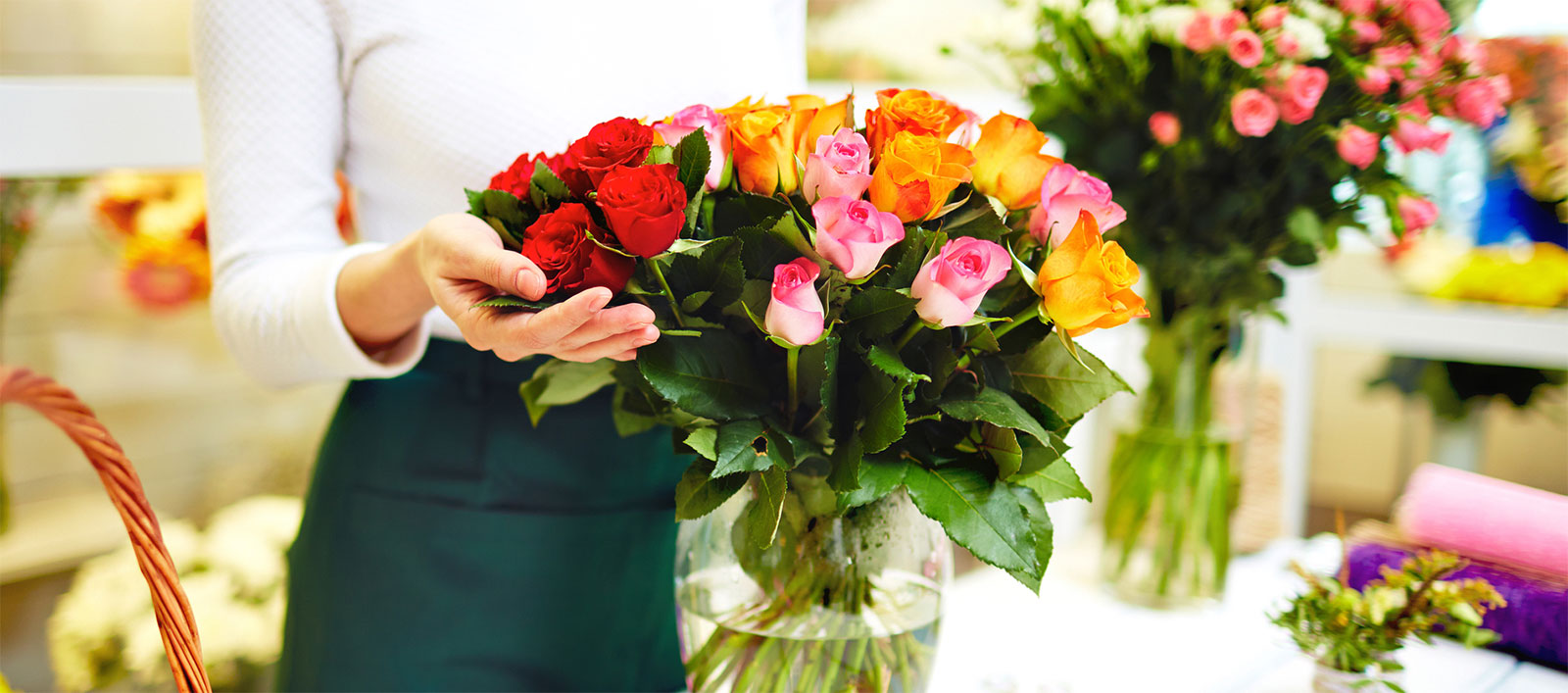 Delivering flowers across Hull & East Yorkshire
We deliver anywhere in Hull & outskirts (Hessle, Anlaby, Willerby, Bransholme, Cottingham, Swanland, Beverley) 6 days a week*. Delivery charges start from £3.00 and are applied per order regardless of the number of items. Orders placed before 13:00 will be processed and where possible delivered that day. Orders for delivery on Bank Holidays must be placed by midday the Saturday before.
We are always happy to accommodate out of town deliveries, international orders or specific times so please contact us for details.
We will always try and deliver floral items to the person for which they are intended, however, should the person not be available we may leave the item in a safe and sheltered location on the premises or with a neighbour. In each case an information card will be left advising what we have done.
* we deliver Monday to Saturday. We also deliver on Sundays during busy periods such as Christmas and Mother's Day. Please call us on 01482 802946 if you have any queries regarding our deliveries.

Delivery charges by postcode:
HU1: £6.00
HU2: £5.00
HU3: £6.00
HU4: £6.00
HU5: £5.00
HU6: £3.00
HU7: £5.00
HU8: £5.00
HU9: £5.00
HU10: £7.00
HU11: £8.00
HU12: £8.00
HU13: £7.00
HU14: £9.00
HU15: £9.00
HU16: £5.00
HU17: £8.00
HU18: Not available
HU19: Not available
HU20: Not available